Feb 2, 2019
4,398
1,548
118
Yesterday was opening day of the 2019-20 NBA season. The Clippers beat the Lakers 112-102. Kawhi Leonard scored 30 points and Paul George was sidelined with a sore shoulder. In the only other game, the Raptors beat the Pelicans in overtime, 130-122. The Clippers are current favorites to win the NBA championship. Yes, really!
NBA
championship
odds, predictions:
Betting
favorites
to win the NBA Finals
in
2020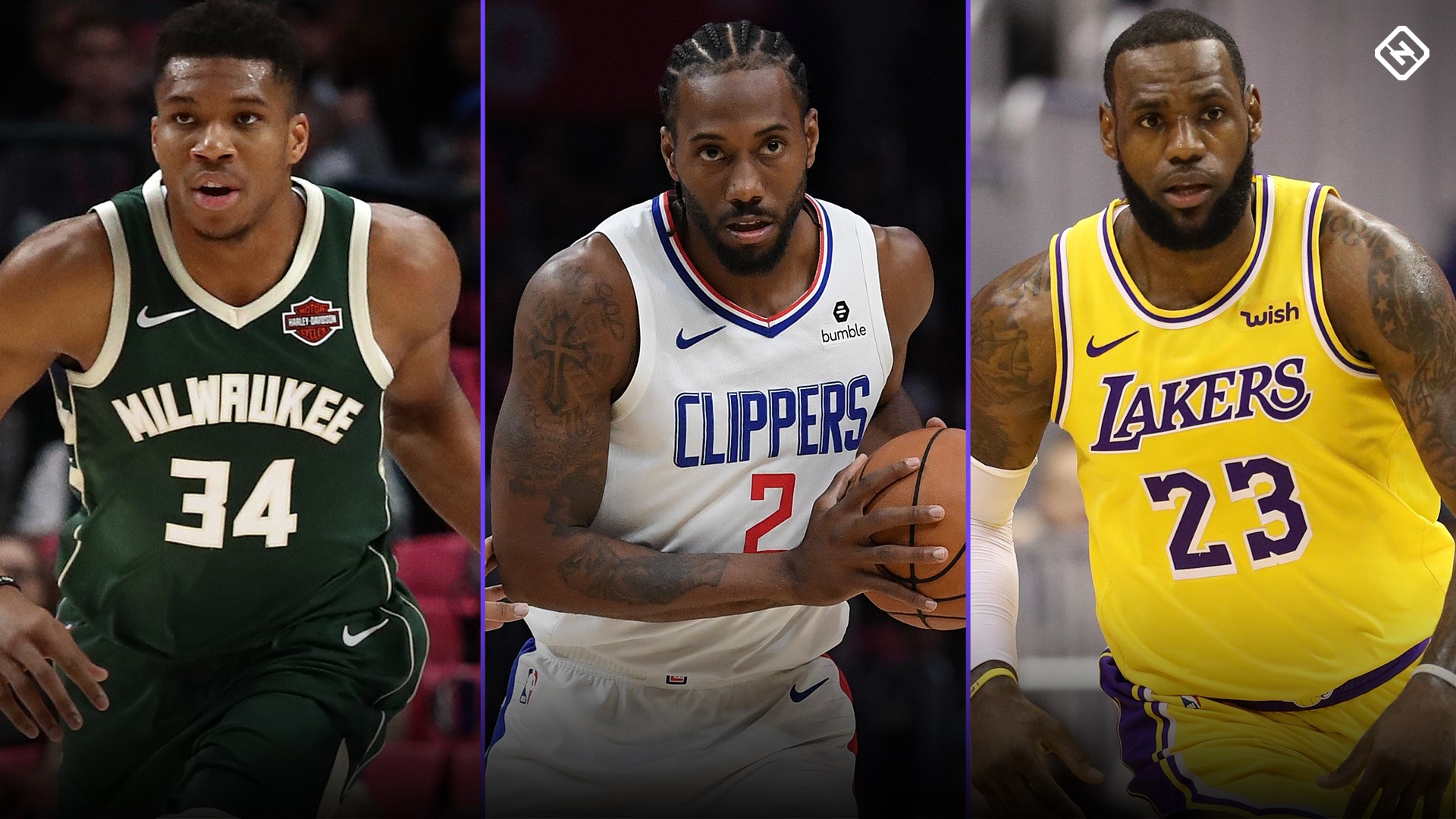 The NBA championship race is more wide open for 2020 than at any time in the last six years. Sportsbook Review takes a look at the best bets to win a title, from the Lakers and Clippers to a few dark horse picks.