Oct 14, 2008
6,126
978
118
Apologies if this has already been posted.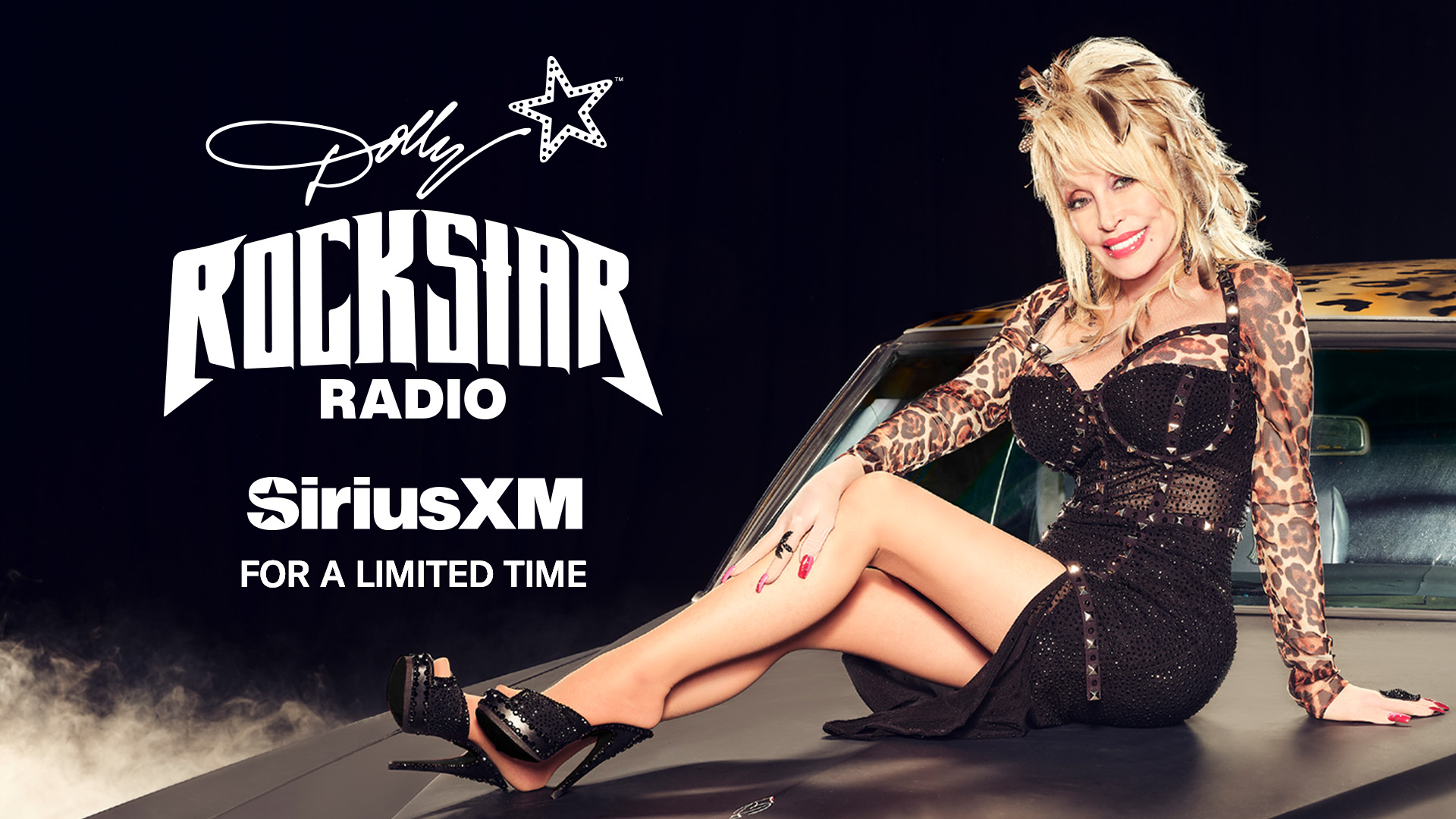 Dolly's Rockstar Radio launches November 15 in-car and on the SiriusXM app.
blog.siriusxm.com
"
What You'll Hear​
The channel features all songs from Dolly's upcoming album
Rockstar
as well as familiar hits and hand-picked favorites that inspired the making of the new album.
Listeners can also hear Dolly's intimate stories from inside the studio, highlighting her favorite collaborations, why she loves rock 'n' roll, and her favorite memories from her iconic career.
Dolly's Rockstar Radio also plays music from Dolly's friends and collaborators on her upcoming album including Joan Jett, Stevie Nicks, Miley Cyrus, Elton John, Steven Tyler, and more.
GRAMMY® Award-winning icon
Dolly Parton
's exclusive SiriusXM channel, Dolly's Rockstar Radio, is available now— in the SiriusXM app through December 14 and in cars on channel 14 through November 22 — in celebration of the release of her new rock album,
Rockstar
. "