Feb 2, 2019
9,668
5,685
168
Shares of Amazon closed today at 2,891.93, a gain of 128.59 (4.65%), but fell in after-hours trading to 2,611.51, a drop of 280.42 (9.70%).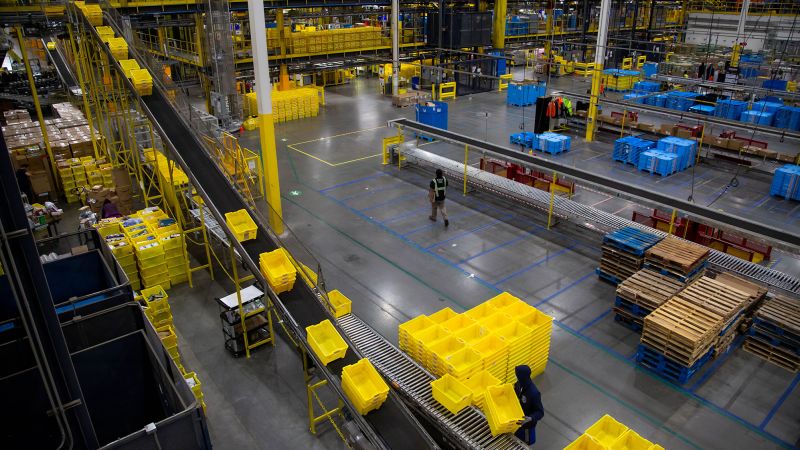 Amazon's stock plummeted after the company reported on Thursday slowing growth and higher costs in its latest quarter and offered a disappointing revenue outlook.
www.cnn.com
After seeing its Rivian investment gain by $12 billion in the fourth quarter, Amazon had to mark its stake down dramatically due to a slump this year.
www.cnbc.com